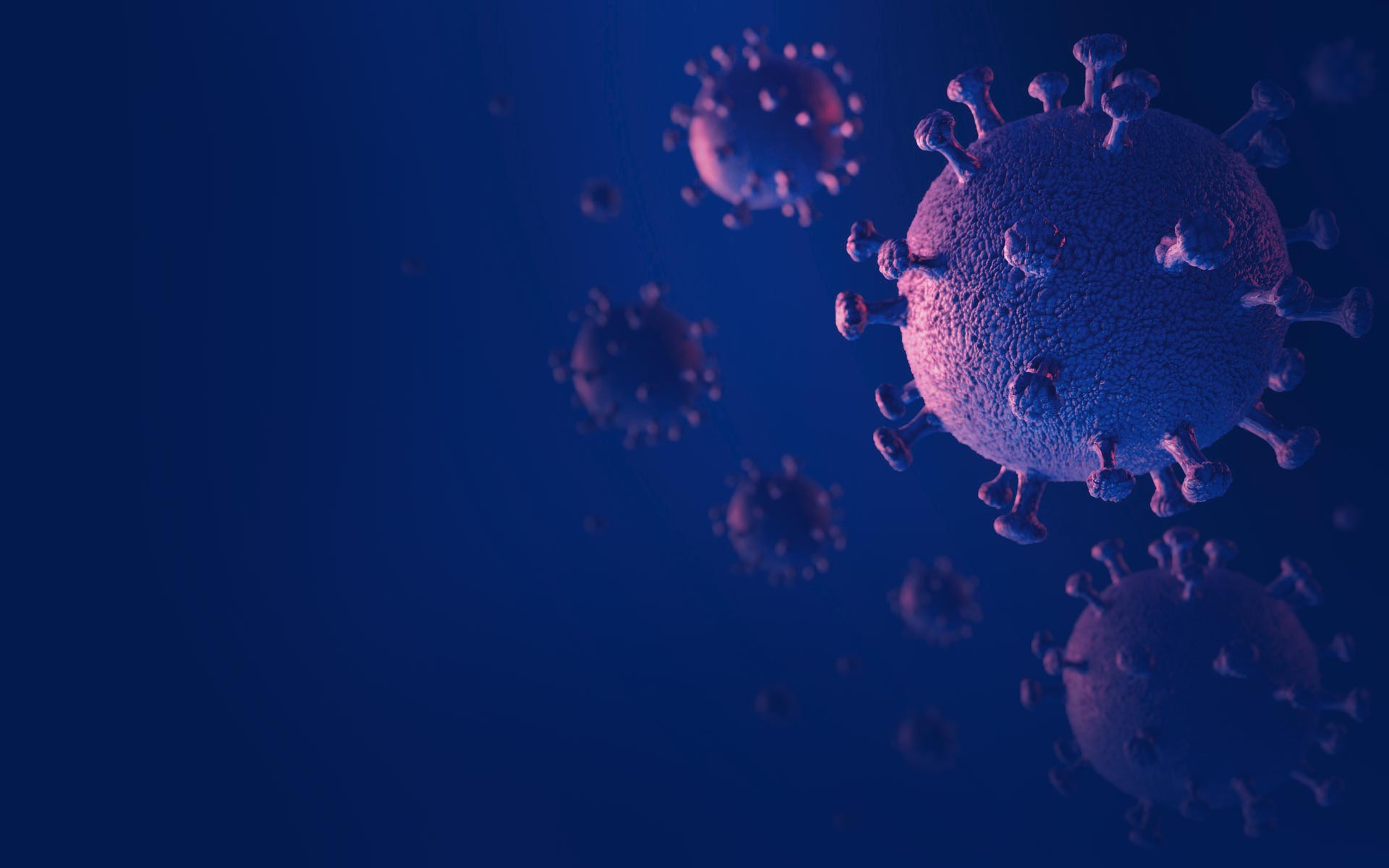 Introducing Veolite from Aveo Engineering, a superior method of sanitizing interiors, without the many drawbacks of chemical methods currently in use.
An industry leader in cutting-edge LED aircraft lighting, Aveo has recently used its expertise in lighting design and manufacturing to address the increased need for pathogen-free cabins and cockpits. Employing the time tested method of sanitizing with specific light wavelengths, Aveo now brings this technology to all types of aircraft interiors.

HOSPITALS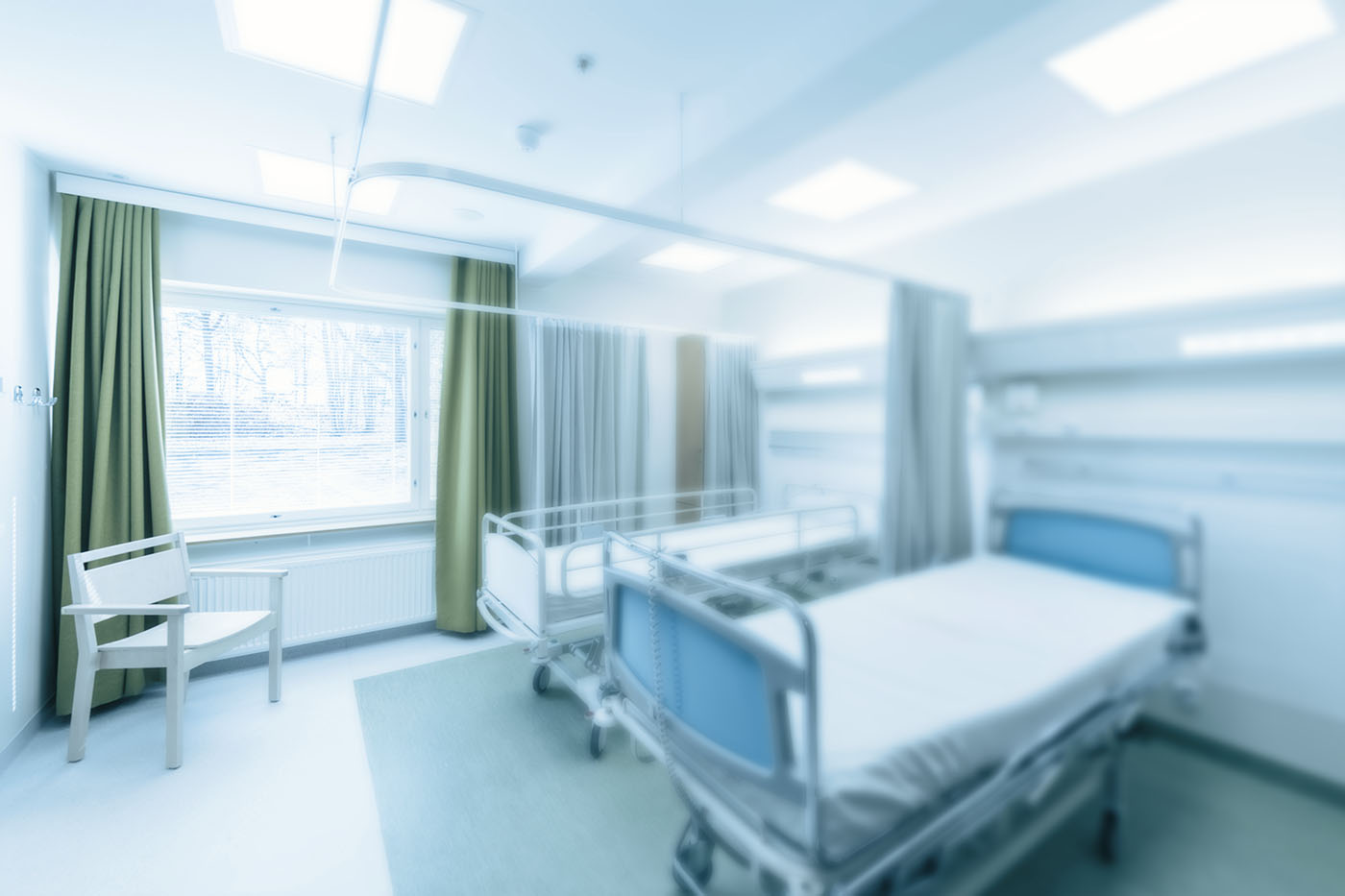 HOTELS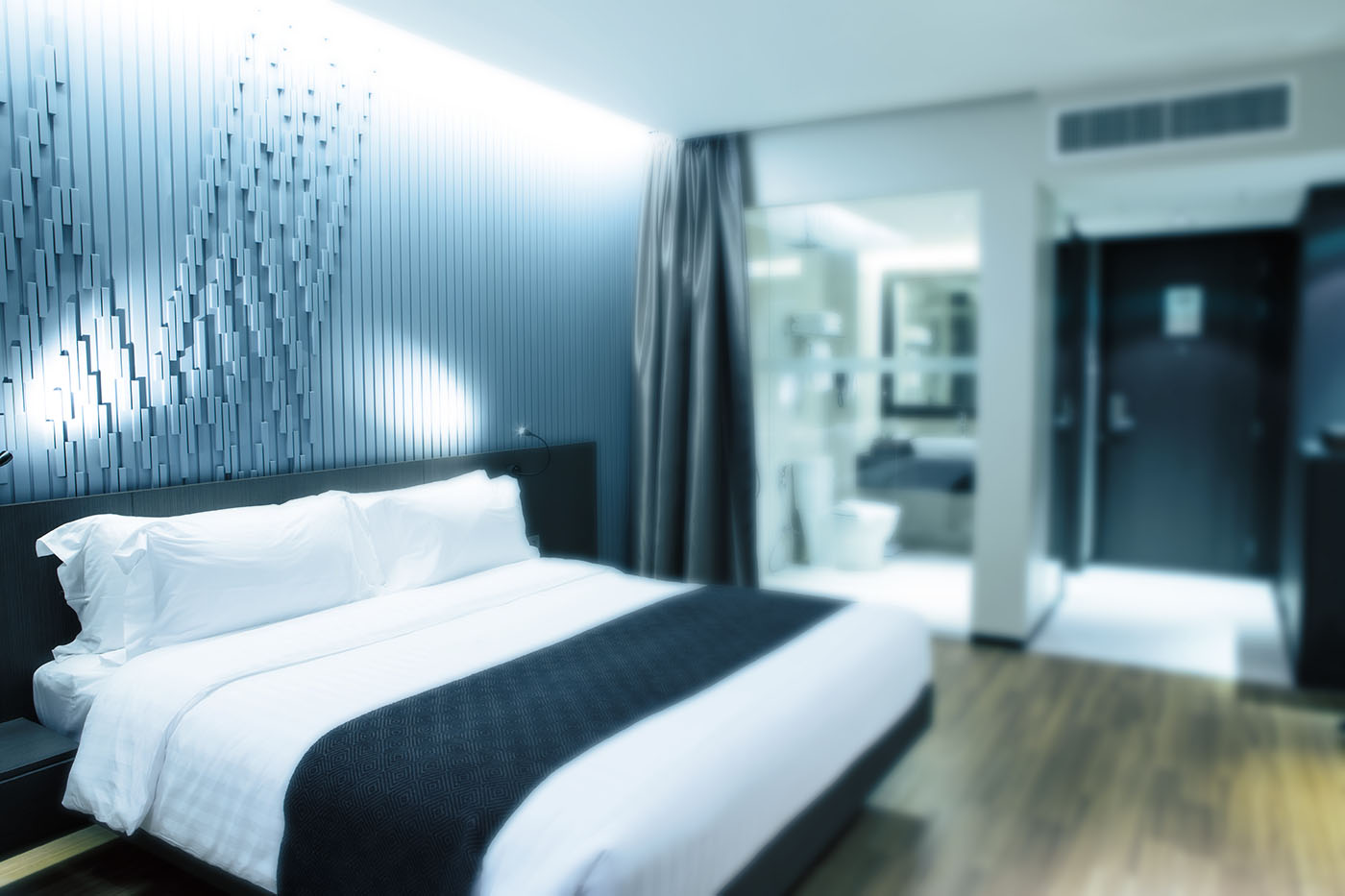 SCHOOLS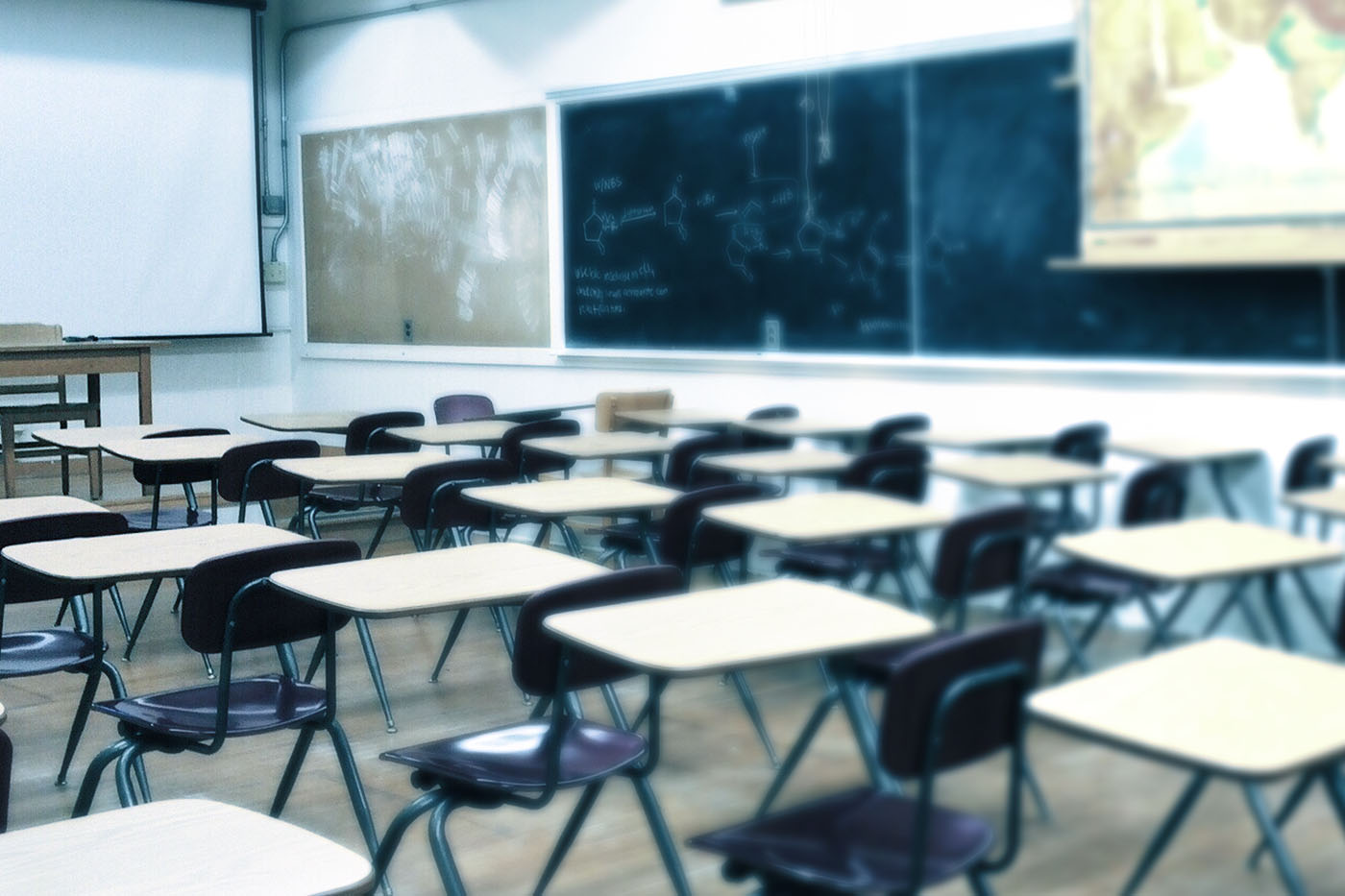 TRANSPORTATION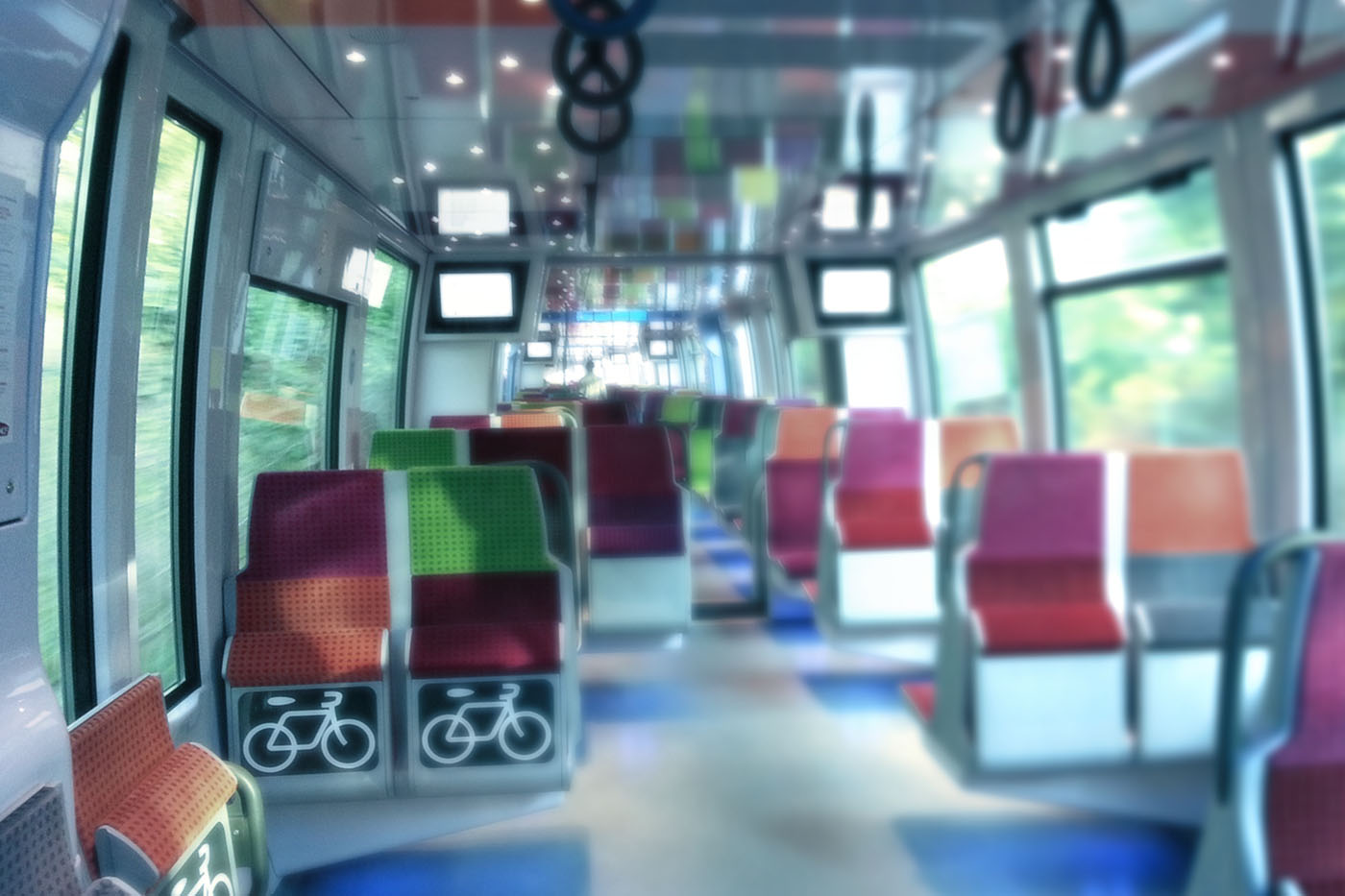 RESTAURANTS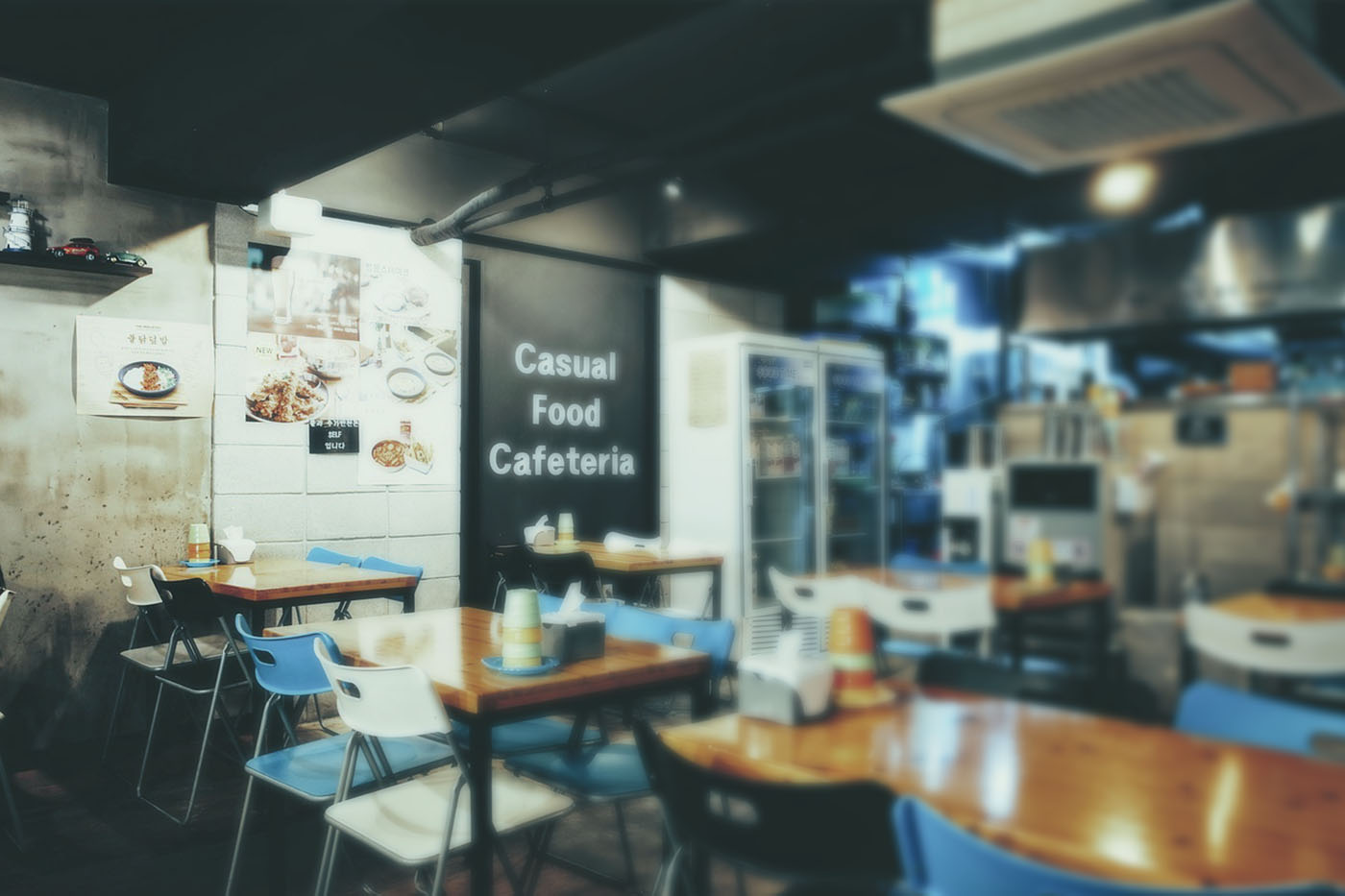 Ideal for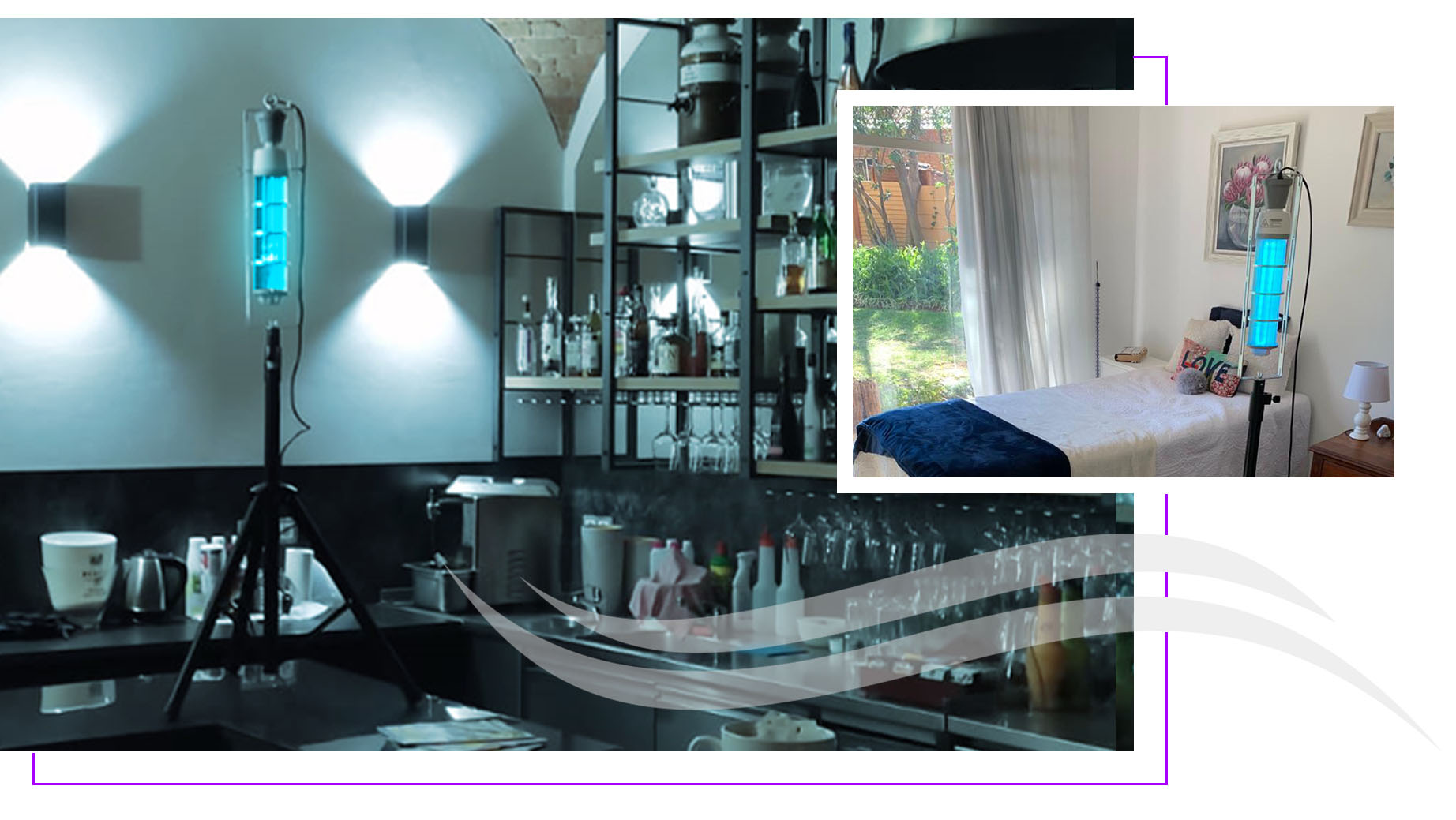 These disinfection lamps are ideal for a wide range of purposes:
treatment rooms
medical usage
retail
office
restaurants
schools
buses
industrial applications.
Our UVC Lights are effective in killing of: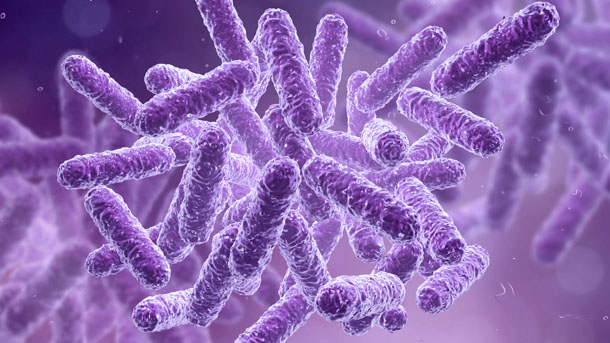 Bacterias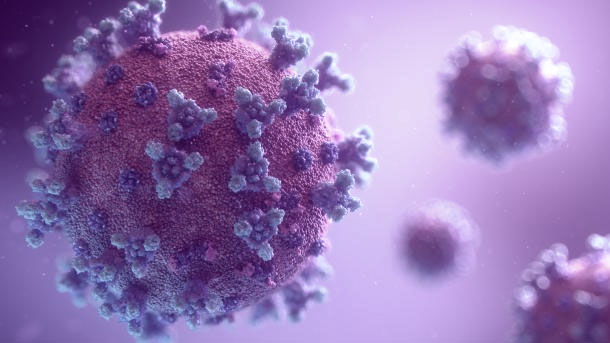 Viruses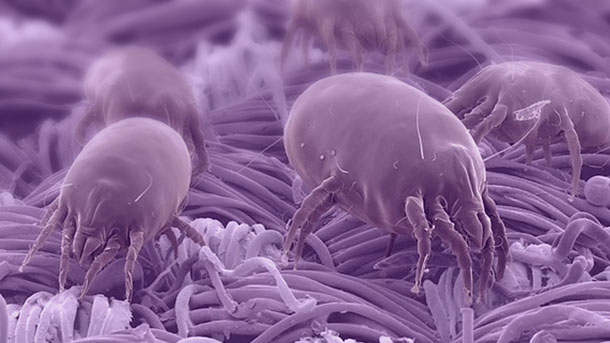 Mites